Technology
Nomenclature
Every grain of rice reaches you after going through the following steps.
The Basmati crop is grown under completely natural condition, imbibing the goodness of quality, improvement measures suggested, right from seed quality upgrading to application of crop protection techniques, experts closely examine the grain and select only the finest. During the milling process, it is aged for a considerable period of time to obtain the best cooking results and natural aroma.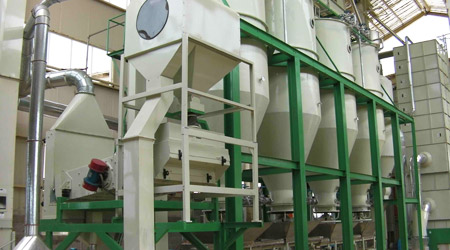 Treatment of Raw Paddy
This begins with sophisticated process like Automatic Flow Balance where galvanometric propositioning of the free flowing product is done. The Paddy passed through a Paddy classifier which systematically removes impurities. An electromagnetic separator employs a flap and flow method over a permanent magnet to free the paddy of any metallic impurities like screws, nails etc, that it may contain. The Paddy is then subjected to a special Destoning process to remove heavier impurities like stones, metal and grass particles.

Finally, a Cyclone Separator is used to further cleanse the paddy of the finer impurities using a process involving strong gusts of air.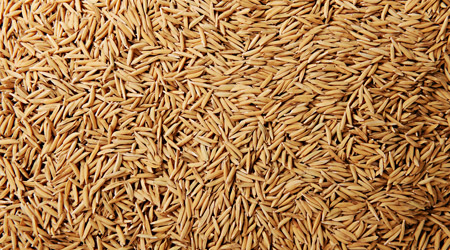 Whitening & Polishing
Top Whitening Machines are used to brush away the outer shell, using abrasive rollers and careens. The degree of whitening is adjusted, keeping in mind the nutritional value of the grain. All the left impurities are segregated by hi-tech sortex machines before final grading and packing.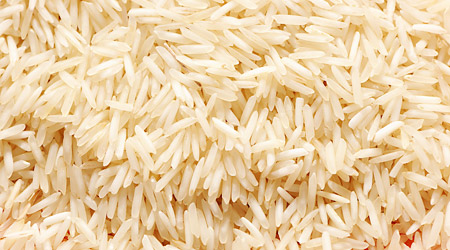 Company's sortex machine "colour master" has been specially imported from Satake Corp., Japan. Even minutely contaminated grains, un detectable with conventional sorters can be precisely detected and removed by this machine using the most advanced technology in vision optics. Company has also imported new and updated machinery from U.K., Thailand, Korea and Germany.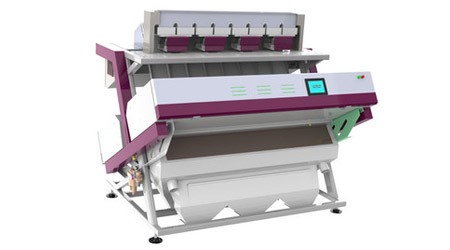 Analysis Lab
Every Mahant product undergoes rigorous chemical and physical tests to ensure that you get the highest quality products with the maximum nutritional value at our state of art laboratory.